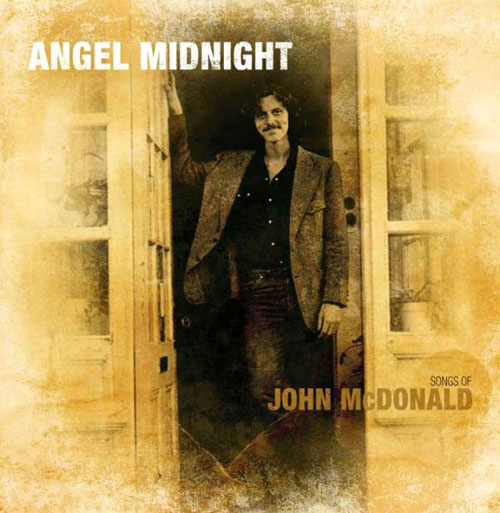 Here It Is
With the help of friends and family, John has produced "Angel Midnight," a collection of 16 songs, spanning his 35-plus years as a Boston musician.
Read About It
Click here to read the liner notes, by Travis McDonald, John's son, a musician himself, located in Austin, Texas. And here's more about John.
CD Release Party
It was a great gathering of friends and family, Sunday, March 14, at Sally O'Brien's in Somerville, Massachusetts, John's home town. Thanks, everyone, for making it a success.
Give John a Shout
Want to say hello? Click here to leave a message for John.